Why
JW Graphics

Is Right For Your Next Design Project
Elite Experience
Janai is an experienced logo designer & brand specialist with a Honours Diploma in New Media Design.
Custom Design
​All designs are custom made and researched specifically for YOUR brand; and include the original vector file.
Print Pro
Years of printing experience, with established accounts to get you the best product and price!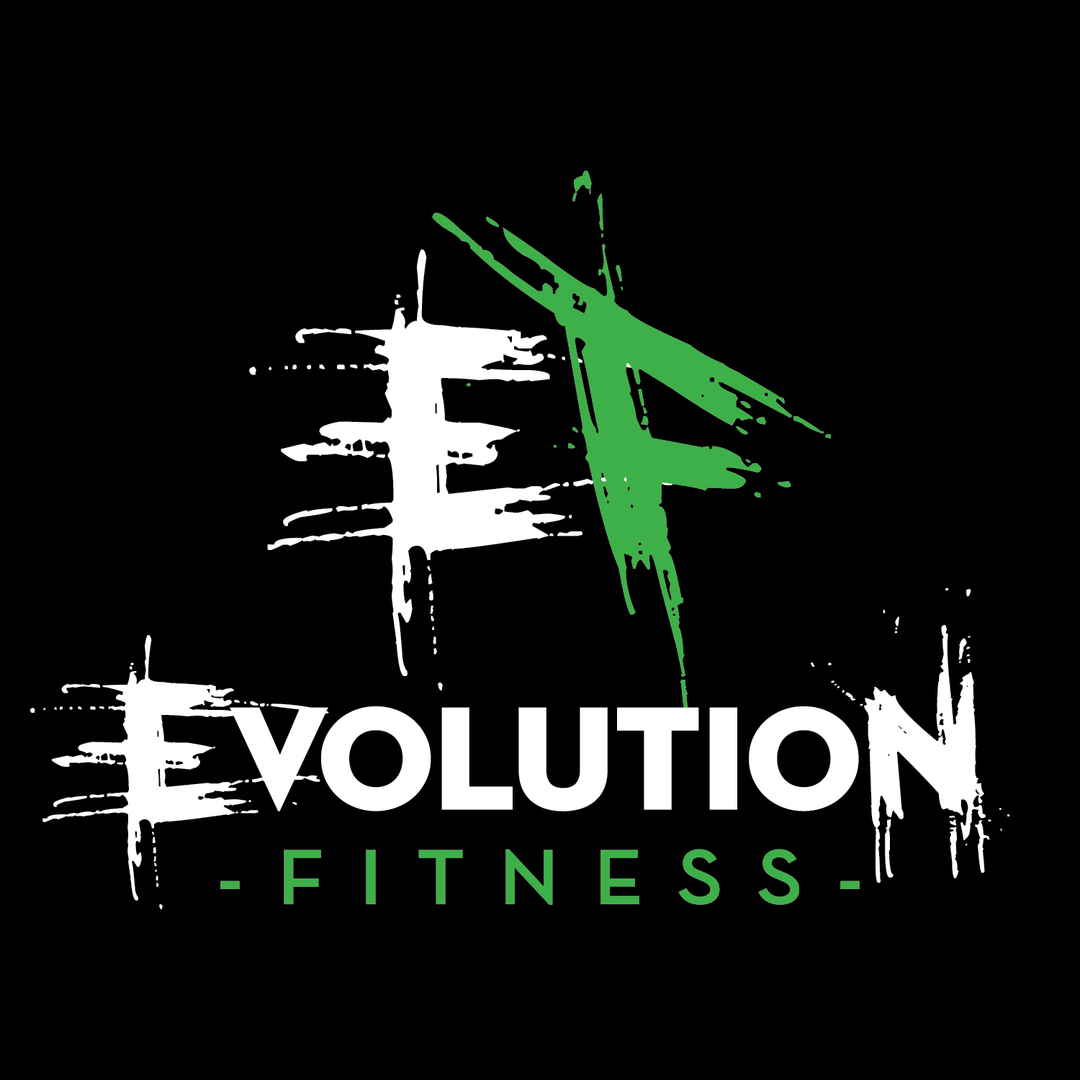 Logo Design
A graphic mark, emblem, or symbol if you will. How people identify with you and your brand.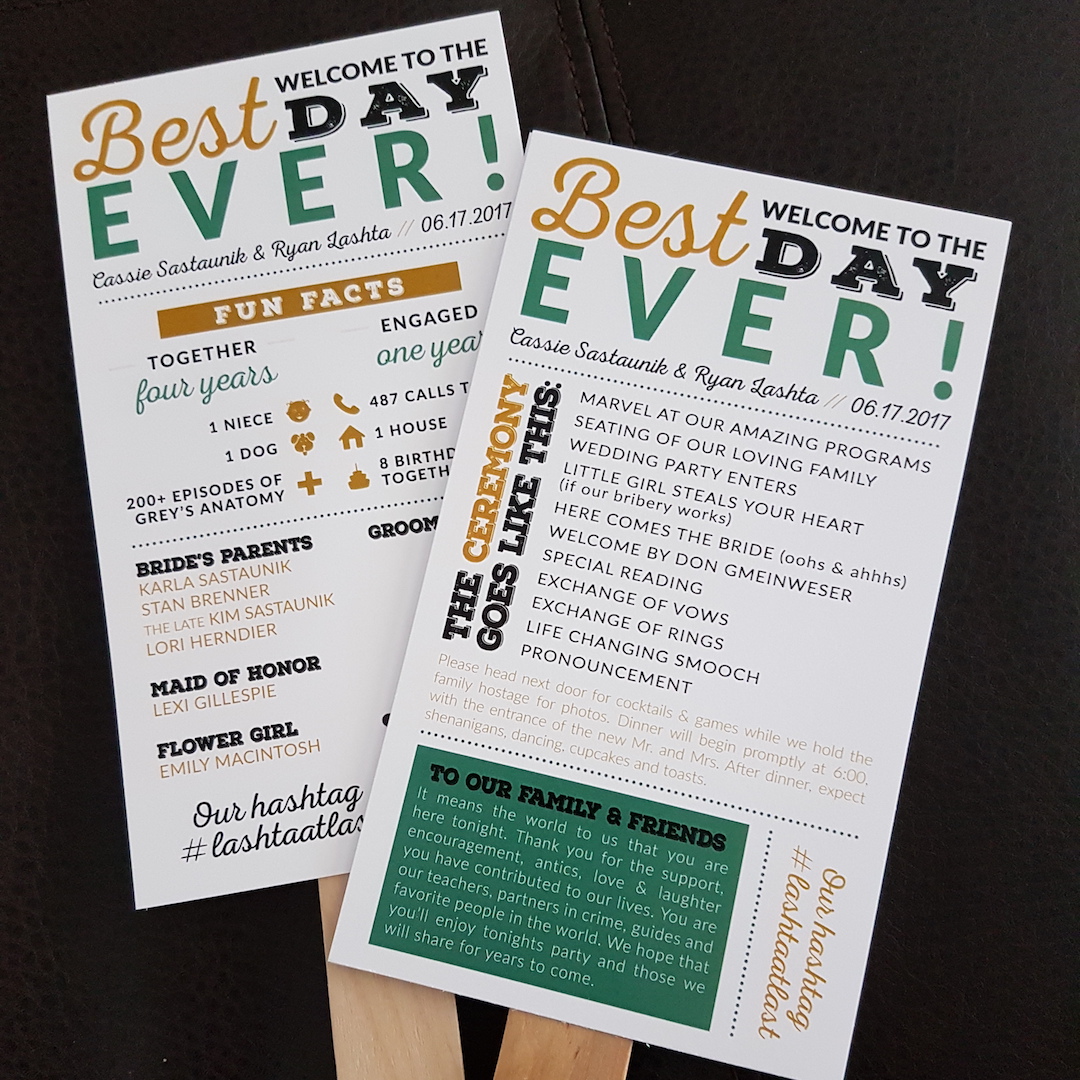 Print & Promo
Posters? Advertisements? Need some business cards? I have a wide range of experience!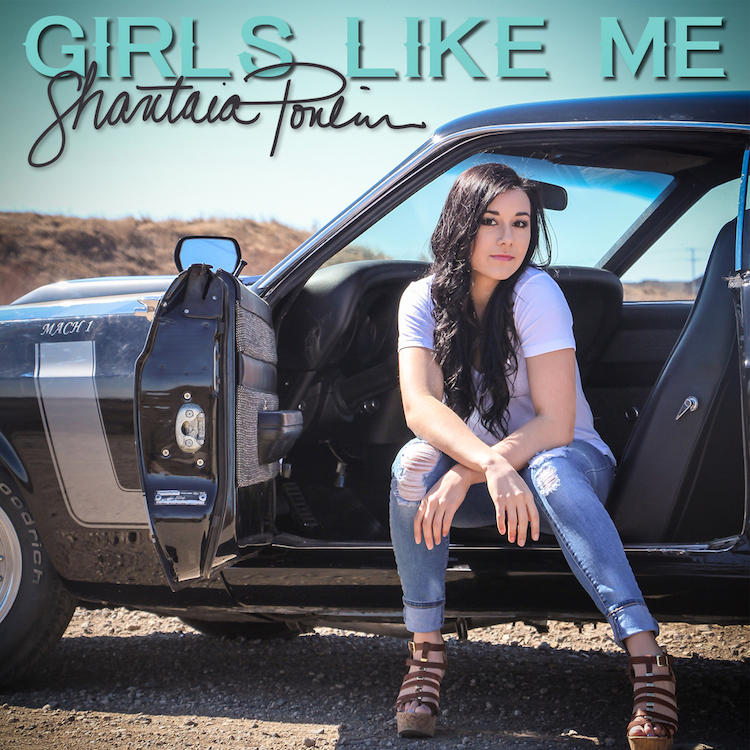 Music Industry
Just released a killer single, or better yet… a whole album!? As one of the main designers for the SCMA's let me help you!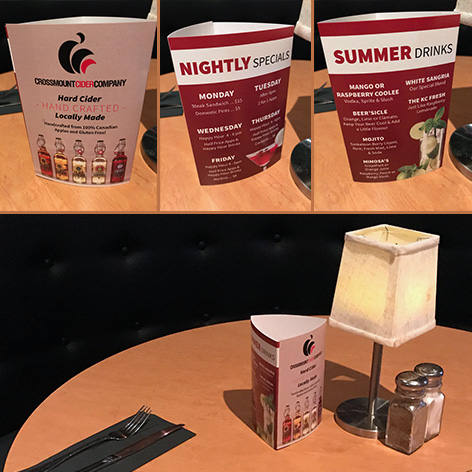 Food & Beverage
Have your business stand out with stunning menus, advertisments, feature cards and more!
What They Are Saying About
JW Graphics
Anderson Marketing Group has had the pleasure to work directly with Janai of JW Graphics on many projects over the course of the last year. Attention to detail and a creative mind set are evident allowing for crisp new designs. With JW Graphics communication levels are always high, therefore nothing gets missed and at the end of the day we have great designs which translates to happy clients.
Darren Anderson
JW Graphics has been working with the Saskatchewan Country Music Association for the past two years; she designed our programs for the 2016 and 2017 SCMA Awards and have done a number of promotional banners and posters for us. Janai is always professional and exceeded our expectations; even under very tight deadlines, JW Graphics has always delivered. We have reached an agreement to make JW Graphics the official designer of the SCMA's for the next three years.
Arron Rigden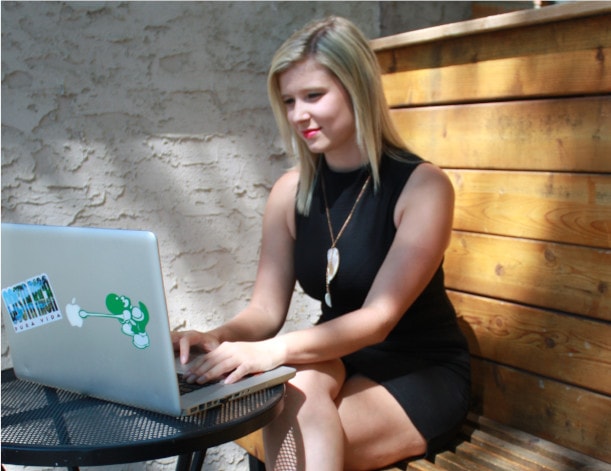 Get In Touch
With past experiences JW Graphics can cover a wide range of design categories including: logos, posters, album covers, brochures, banners, business cards and more! Get in touch with us today to find out how we can take your designs from ordinary to extraordinary!