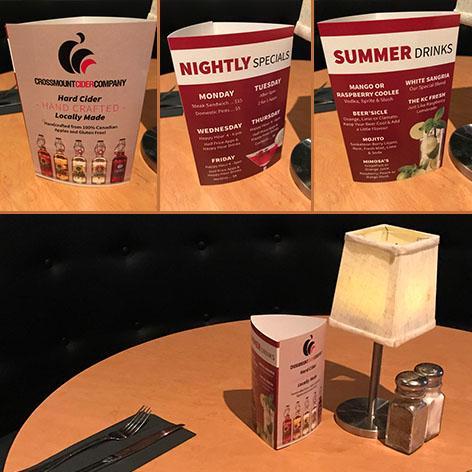 JW Graphics was quick and very easy to deal with. She listened to my needs and created the tent cards efficiently and effectively with very little down time. I have had some great comments on the design, I like the look & it's very clean. Her expertise in the quality of images and print were perfection at its best.
JW Graphics made my vision for my brand come to life in a well designed logo that exceeded my expectations, I highly recommended JW Graphics for anyone who needs design work done professionally and efficiently!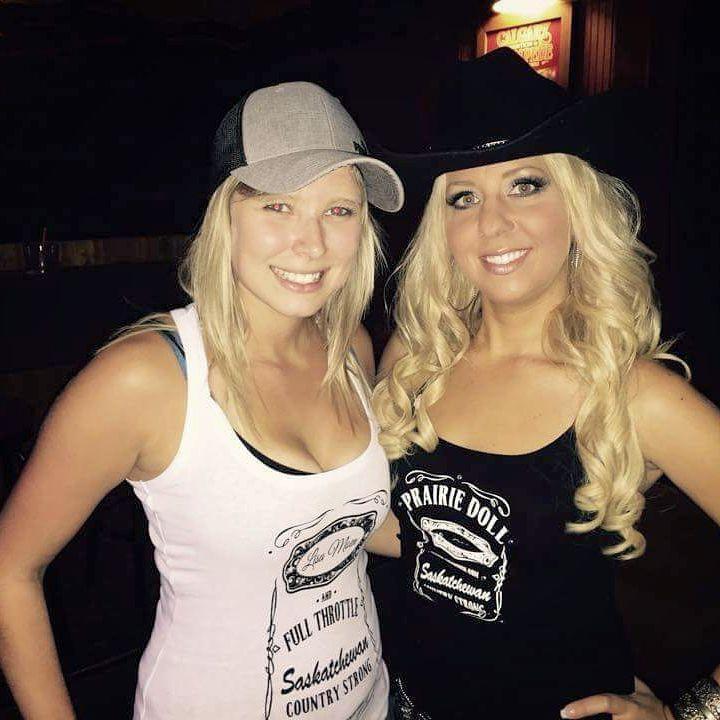 I have worked with Janai on various projects including my logo for my music business and designs for my merchandise . She was a pleasure to work with , extremely professional and amazing at coming up with neat ideas for designs . I would highly recommend her for all your graphic needs.
5/5 stars! JW graphics did a fantastic job with our logo, Janai was prompt with her responses and provided a great finished product!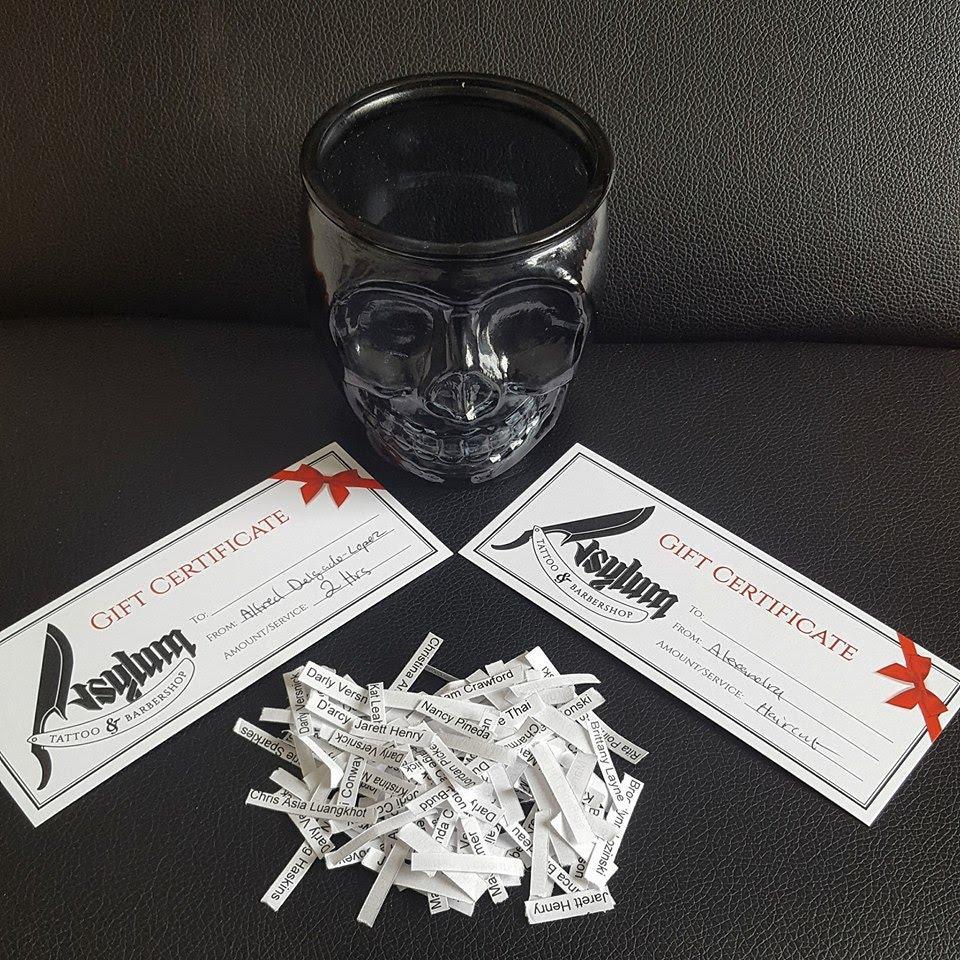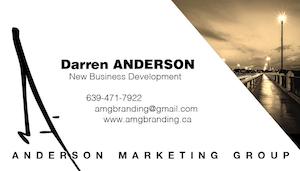 Anderson Marketing Group has had the pleasure to work directly with Janai of JW Graphics on many projects over the course of the last year. Attention to detail and a creative mind set are evident allowing for crisp new designs. Communication levels are always high, therefore nothing gets missed and the end of the day we great designs and happy clients.
I reached out to JW after a friend had referred me. I was knew to the city and being that I was starting my own small business it only made sense I would support another local one. I gave her all of my thoughts and ideas, and she came up with 4-5 designs for me to look at. I HATED them all! LOL. I am super picky and knew what I had in my mind I just couldn't translate it into words. I gave her some feedback on a few of the designs and a few days later I had the "one". Together we had nailed it spot on! I couldn't say enough positive things. She had the patience and creativity to truly create my Evolution Fitness masterpiece.
I truly believe the logo she created for me is one of the nicest around, I have only had positive feedback from it and truly love it. Highly recommended service! Dillon Phaneuf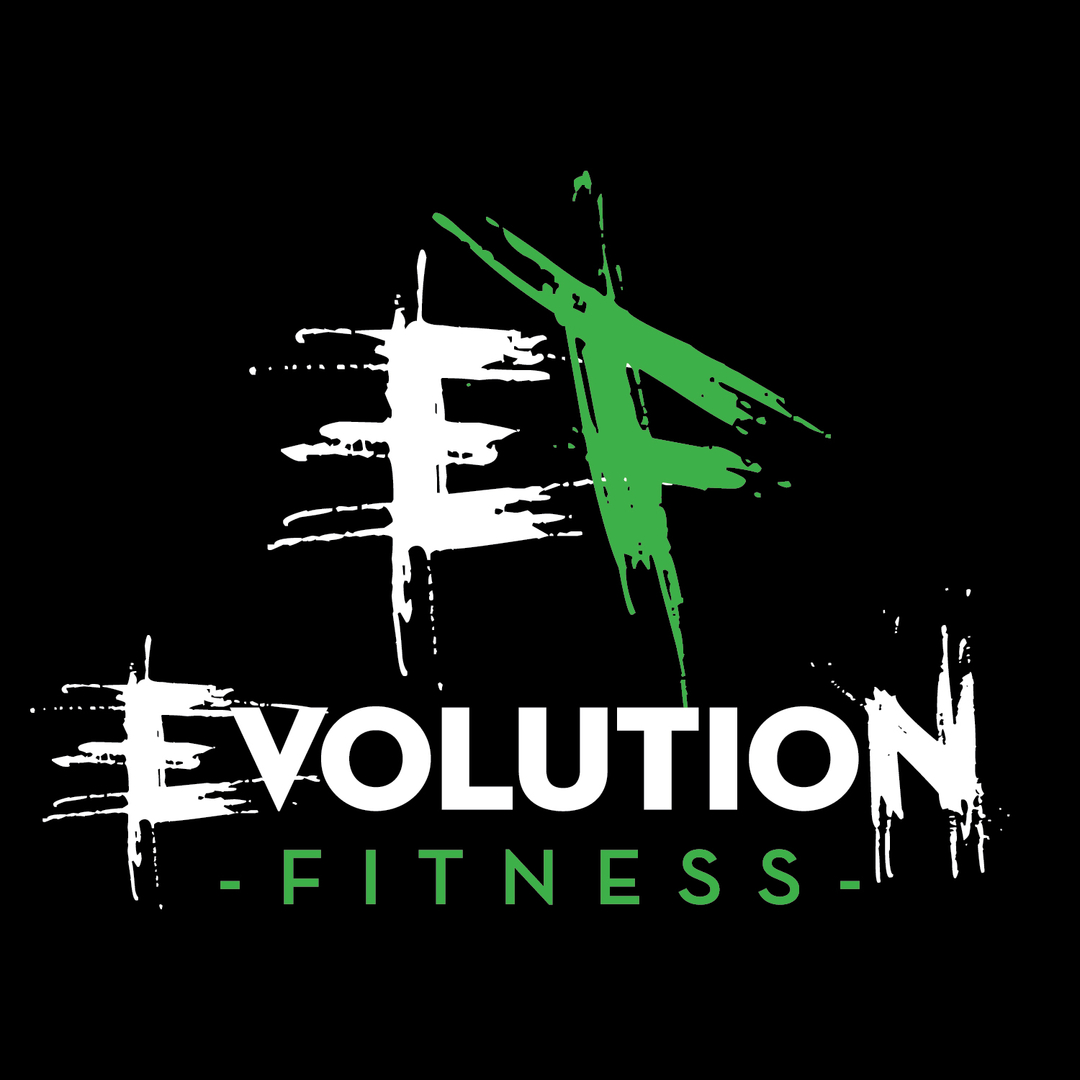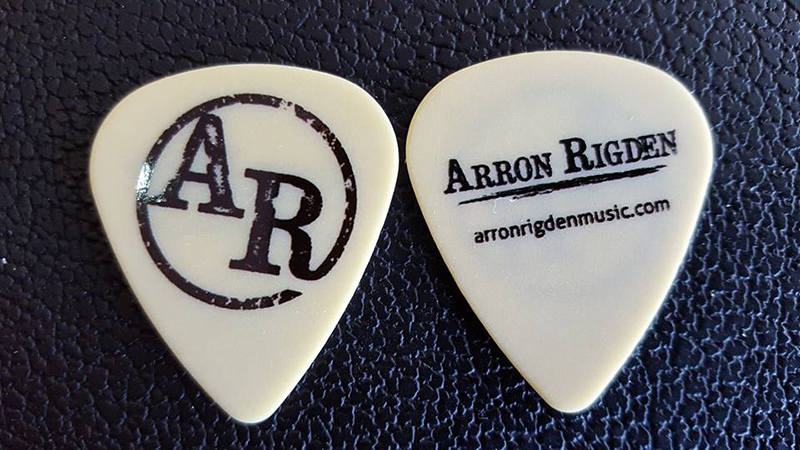 I am a country singer/songwriter and I had JW Graphics designed my artist logo. I wasn't sure exactly what I was looking for but Janai sat down with me and we worked out some ideas. She was exceptionally creative and professional to work with and didn't just design a logo for me but created a brand. I would not hesitate to recommend JW Graphics to anyone.
JW Graphics has been working with the Saskatchewan Country Music Association for the past two years; she designed our programs for the 2016 and 2017 SCMA Awards and have done a number of promotional banners and posters for us. Janai is always professional and exceeded our expectations; even under very tight deadlines, JW Graphics has always delivered. We have reached an agreement to make JW Graphics the official designer of the SCMA's for the next three years.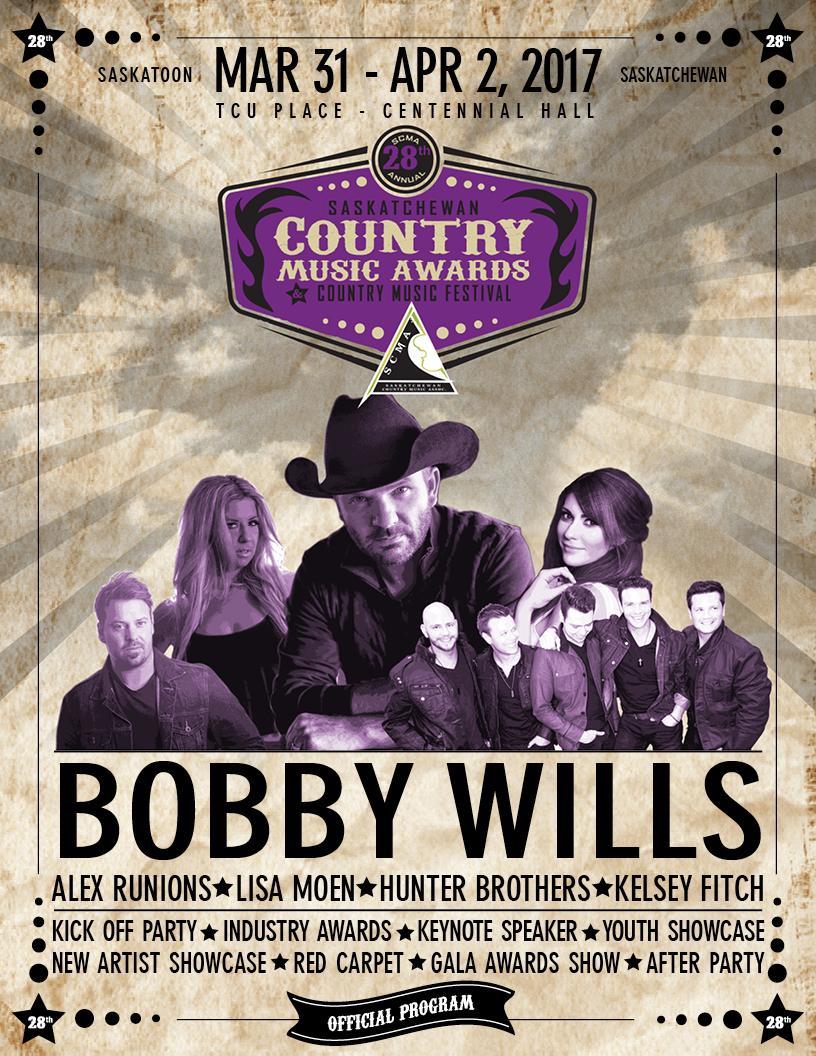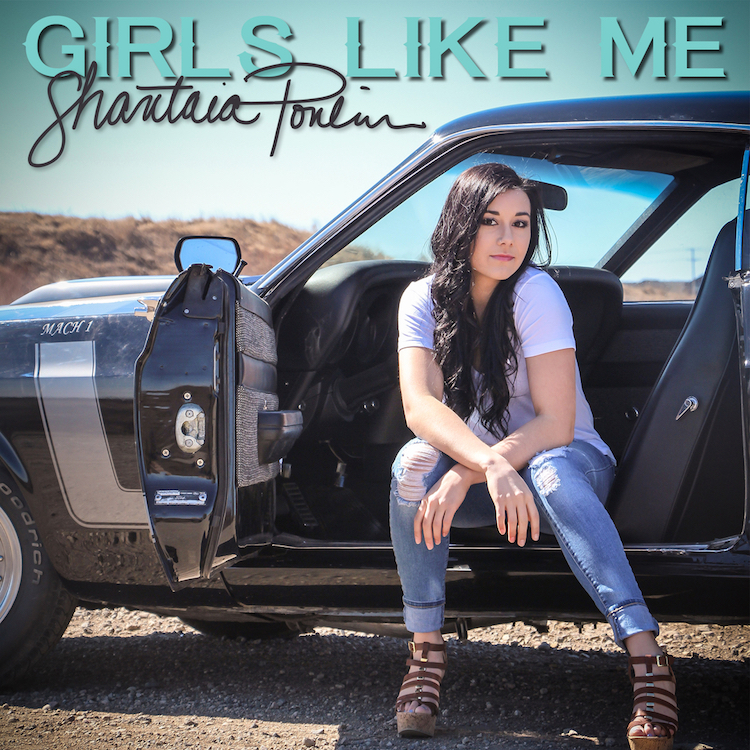 Working with Janai and JW Graphics is always a personal and fantastic experience. Janai listens to all your suggestions and opinions and is happy to keep working on things until it is perfect. She's fast, efficient and thorough in everything she does for her clients. My logo was an idea I had, and Janai really made it come to life. She has done everything from my single release photos/ graphic design work, to my logo, stage banner, to my business cards and guitar picks. This girl is so creative and inventive and a pleasure to work with. I love growing my business and career as a country music artist along with the growth of her business! I highly recommend using Janai for any of your Graphic Design work!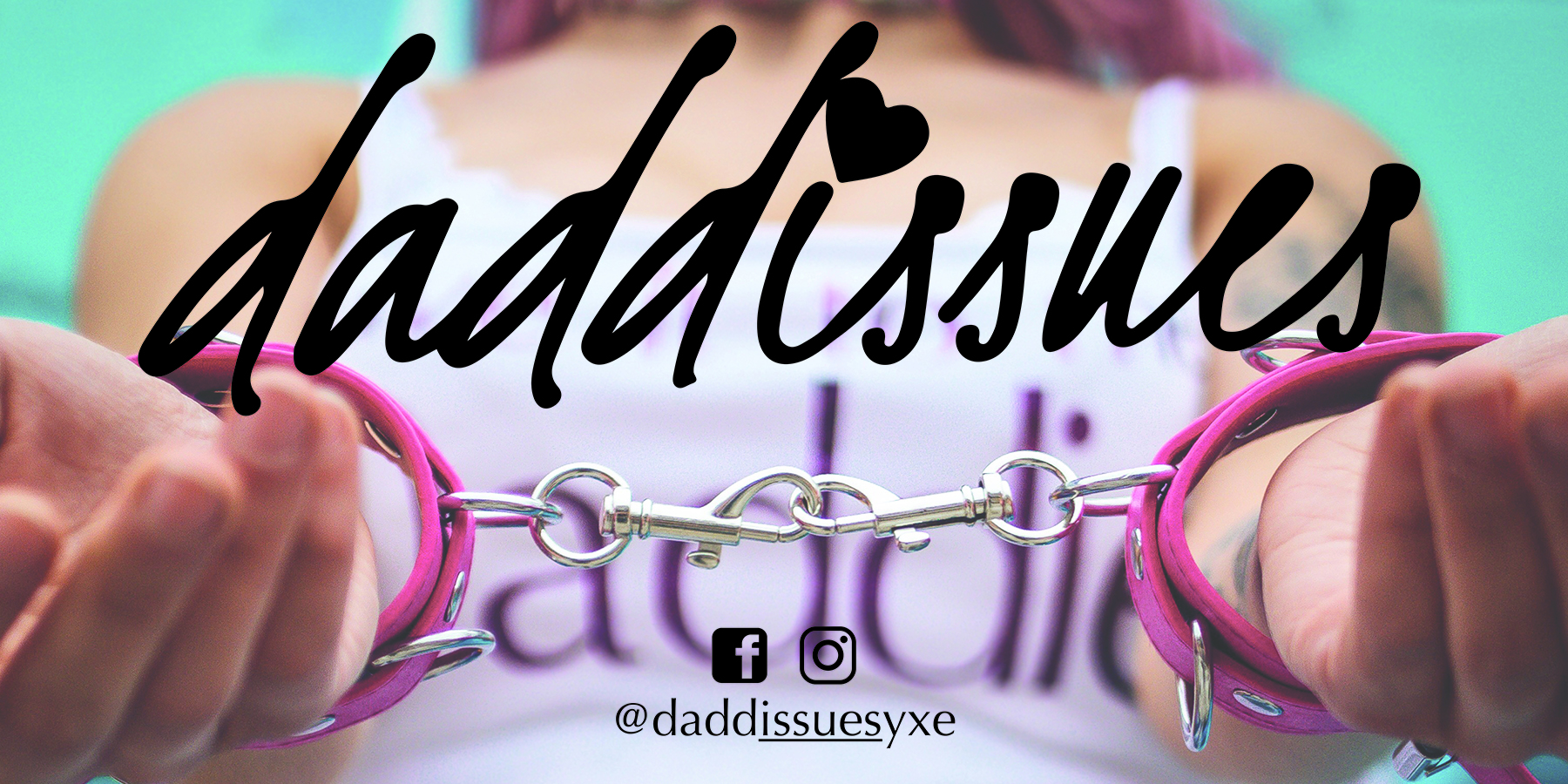 Janai Watson is someone I recommend to all my friends/family looking for graphic design work. She has worked with me in creating a logo and marketing material for three separate businesses. She is very talented and works with you to help bring your ideas to reality. She asks all the right questions and is patient with even the most difficult of clients. Thanks for all your hard work and helping me bring my businesses to life.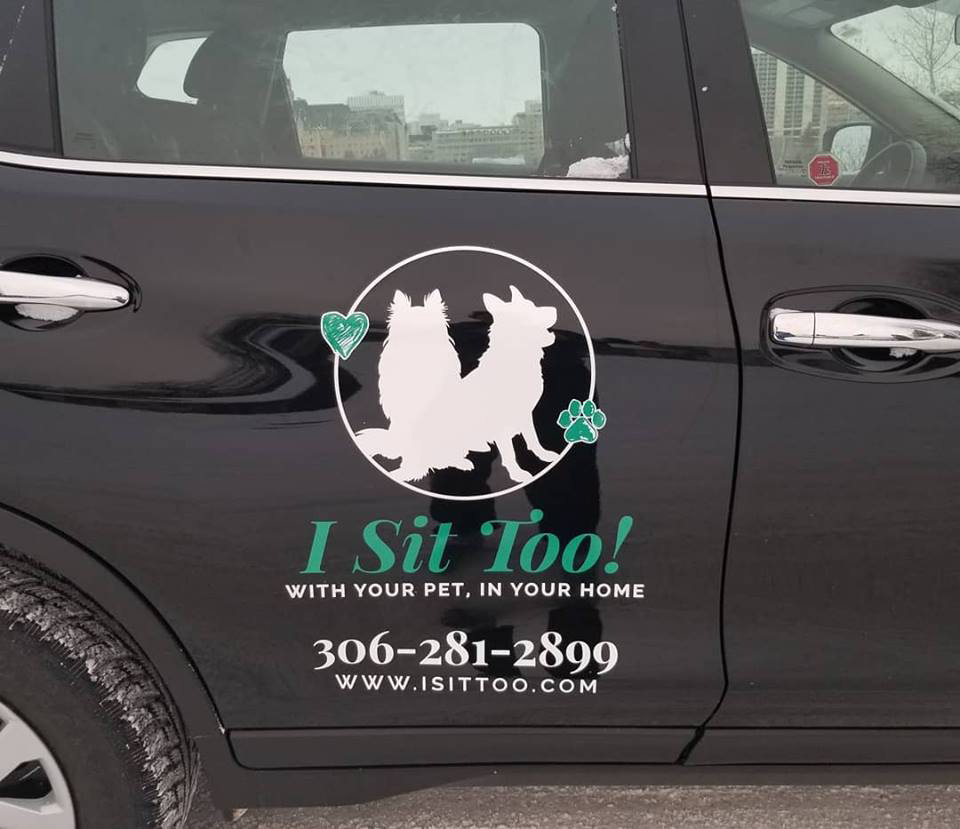 Janai was absolutely amazing to work with. She designed my business' logo, and the experience was great. She designed three separate logos, all for different uses for my pet sitting business. She also sent a nice little PDF that explained what I should use each type of logo for, and what each file was used for (eps, jpg, png, pdf). This was extremely helpful, as I would have had no idea. She also gave the color codes so that I could match it to my software and my website! She did some revisions at my request, and she was extremely fast with turnaround time. I receive compliments on the logo all the time! In addition to my logo, she also designed a vehicle decal for me! She decided on the placement, and even came to my house and measured my doors for me. Then, she arranged for installation! I literally did nothing but show up for the installation appointment and confirm that I would be there. I look forward to using her in the future for promotional items and more!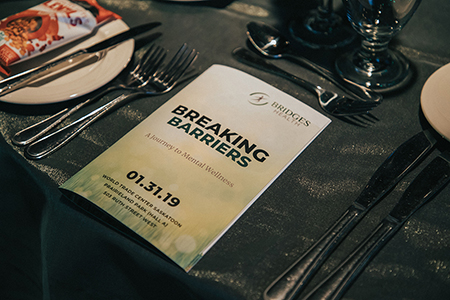 We have had the pleasure of working with Janai of JW Graphics on many different projects. Each and every time she far exceeds our expectations at creating and designing just what we are looking for. Janai conducts her business in an extremely professional way. She is very efficient, creative and thinks outside the box to bring your vision to life. We will continue to use, and highly recommend JW Graphics for any of your design needs!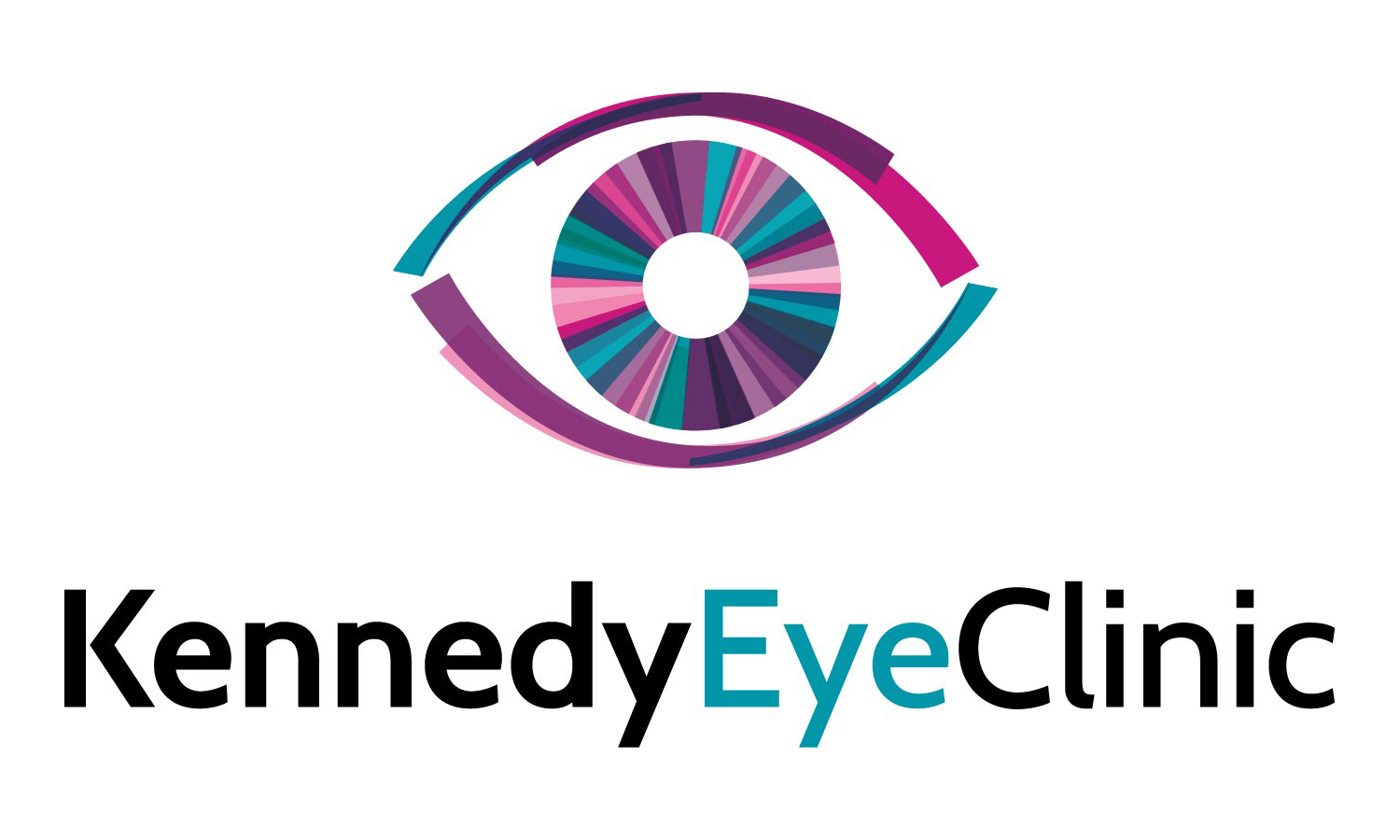 Janai did such an amazing job at rebranding my logo for my clinics! She captured my personality while keeping the look professional. She always has exceptionally prompt replies and even helps out with delivering business cards and promo materials right to my clinic which is SUPER helpful. Not to mention how patient she was when I changed my mind a million times! I would recommend JW Graphics to anyone who needs fun, professional and talented graphic design work!
You have done an exceptional job of taking our ideas and making them into amazing marketing material.  Quality, professional and amazing service.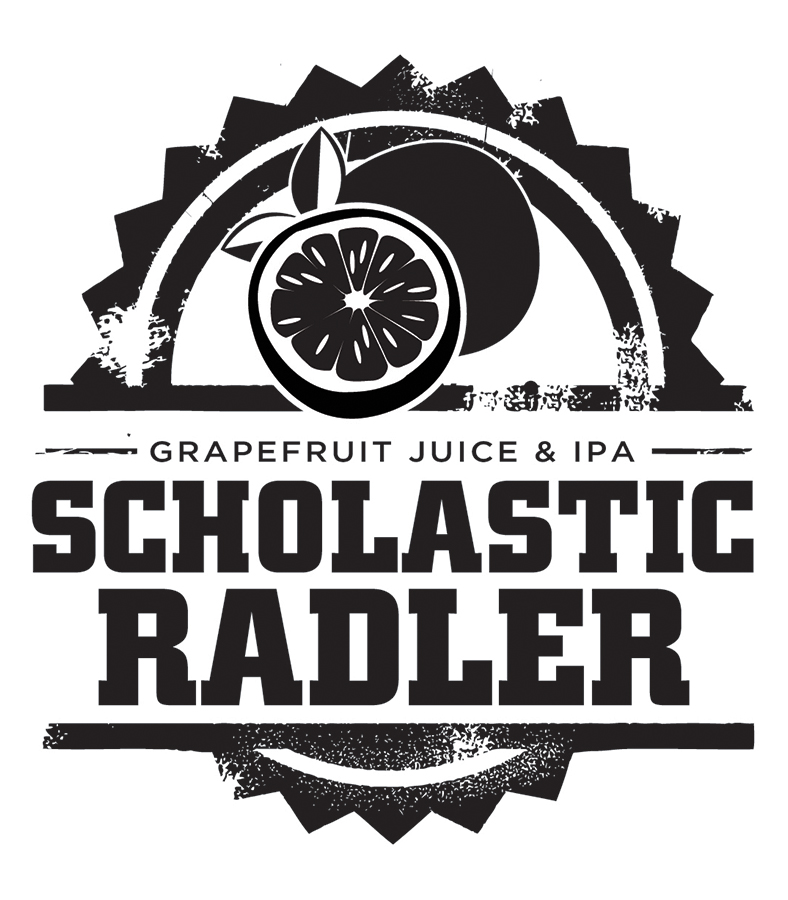 I have found Janai to be nothing but professional when providing Birmingham's with top notch graphics for our menus and various in-house promotions. Her attention to detail is on point, and it is always great to see her when she personally drops off her work.
We tried to do all of our own graphics for our CD and couldn't figure out the final details near the end with formatting and final edits hitting a breaking point. We sought out Janai and she was very knowledgeable about what we were trying to do and completed it for us in a very timely manner. We could not have done this ourselves.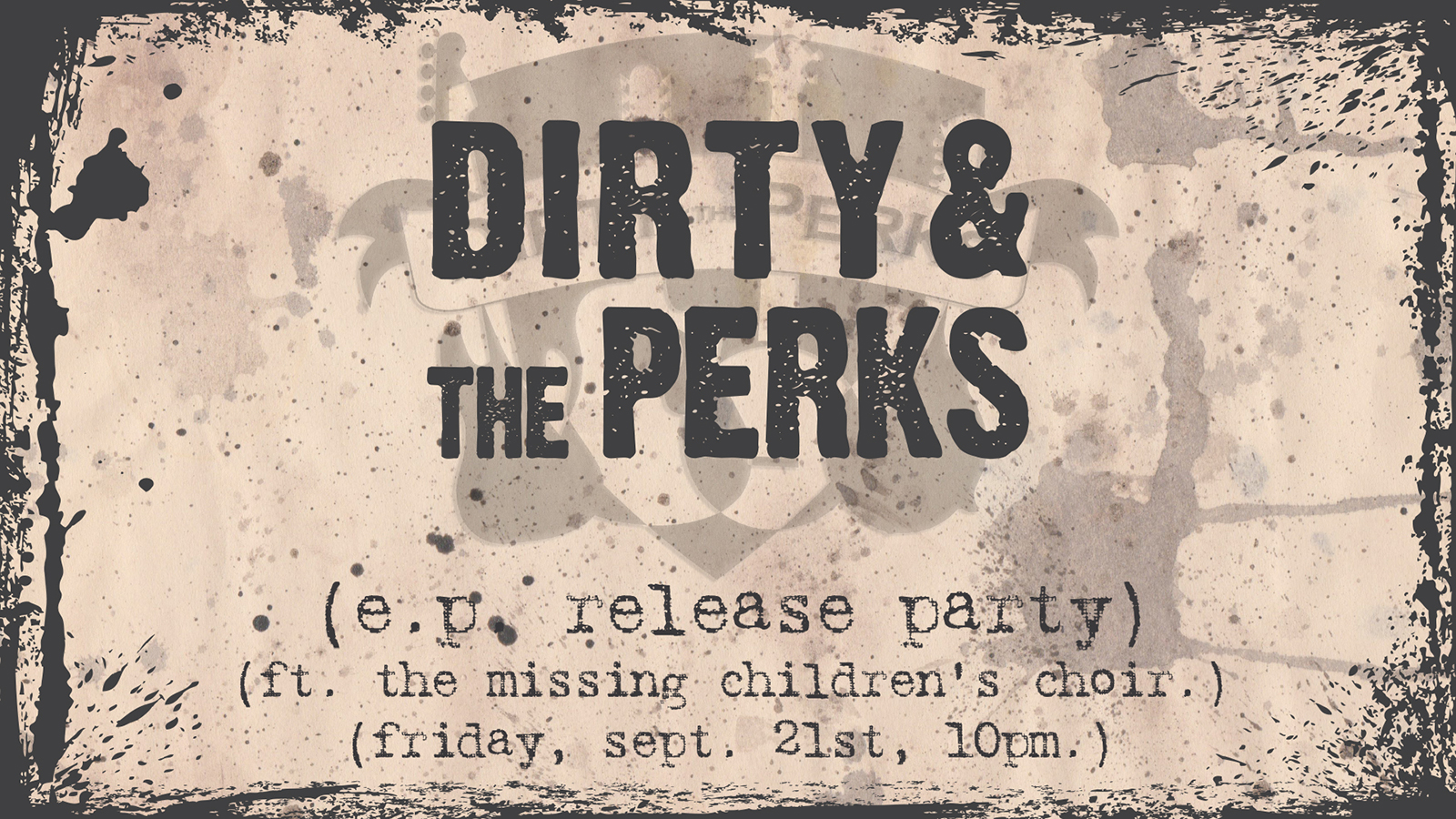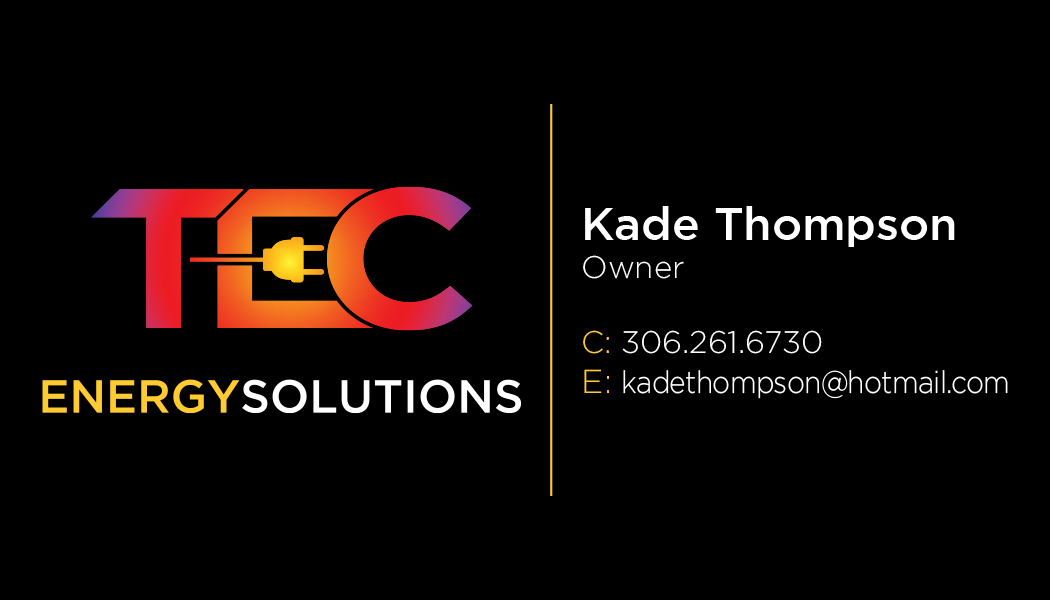 Janai nailed the design I was looking for! Very easy to work with as we envisioned a logo and bounced off different ideas to come up with the final product. Highly recommended for any graphic design work!
Janai did an excellent job creating a logo for my business.  She was very efficient and provided a variety of options before ensuring I was completely satisfied with the finished product.  I highly recommend Janai for any design projects and will continue to use her for future advertising needs.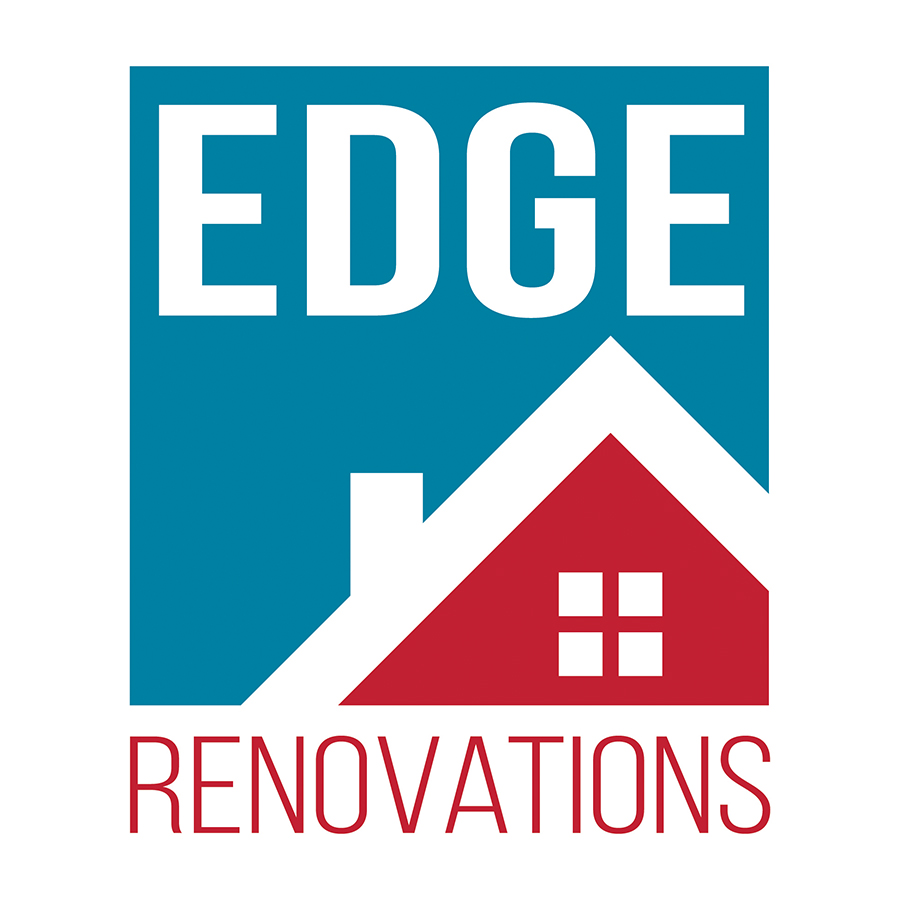 I've worked with Janai on a few occasions and have found her to be VERY good at what she does. Professional, thorough, a wide imagination and a keen eye to produce the perfect outcome. She is quick to respond to emails and her work is always completed on time and on budget. I would not hesitate to hire Janai for my next project and neither should you!