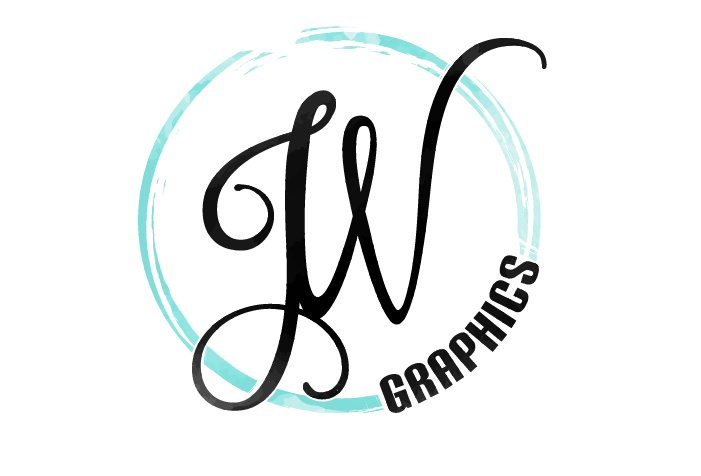 Community
JW
loves to give back to the community, see all the sponsorships below. Click the links and learn more about each event that means something to 
JW
!
Saskatchewan Country Music Association Awards
Platinum Sponsor
JW Graphics has been a proud platinum sponsor for over 3 years, and has signed on to sponsor through 2020.
In Kind Design Sponsor
JW Graphics has been the official graphic designer of the SCMA since 2015. Providing program, tickets, lanyards, posters, ads etc.
Planning Committee Member
Janai also dedicates her time by being a member of the planning committee.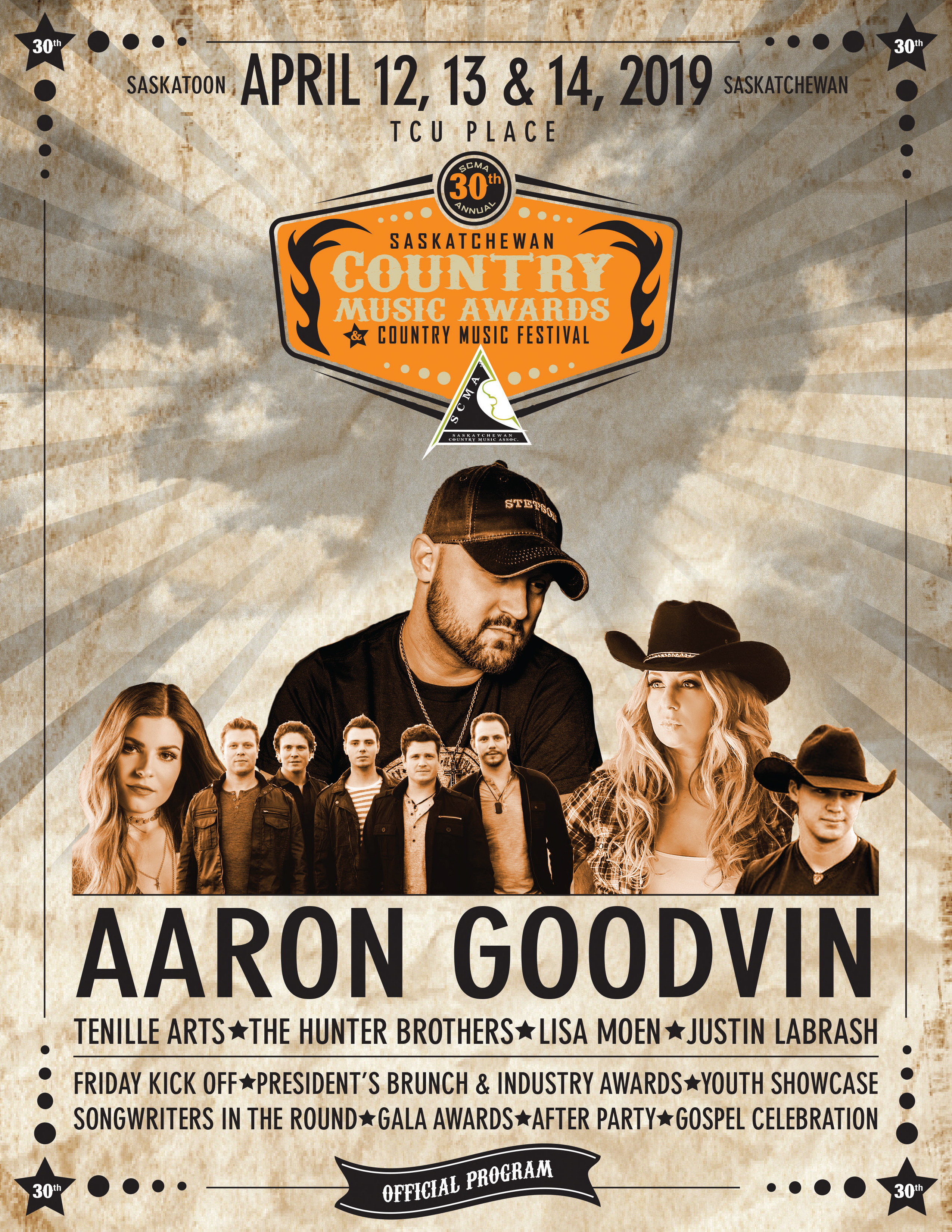 Octane Motorsports
PROTRUCK DIVISION
JW Graphics sponsors Kade Thompson under the Protruck Division at Wyant Group Raceway.
IN KIND DESIGN SPONSOR
JW Graphics has been an in-kind design sponsor since 2015. Providing logo design and profile card design and print, protruck decal design and setup.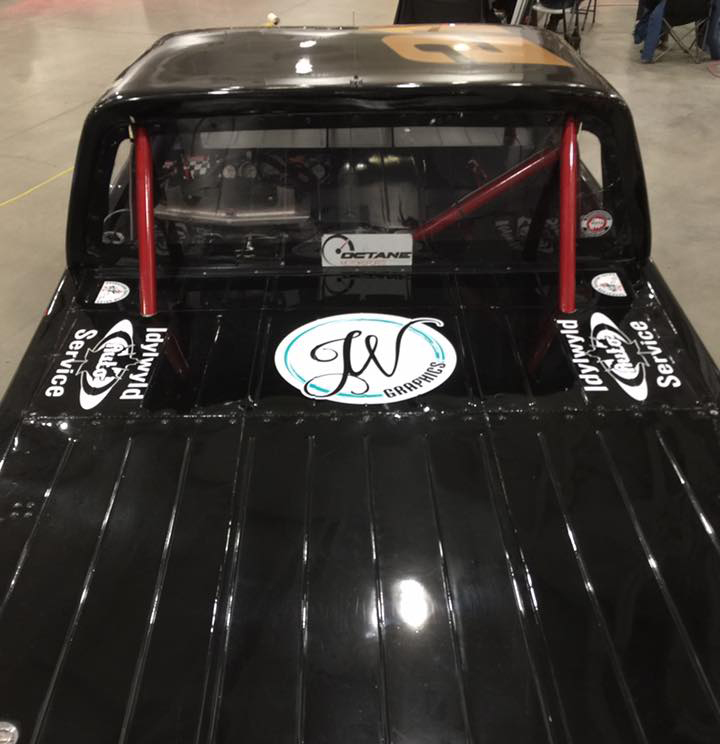 Elements Racing
sportsman division
JW Graphics sponsors Ryan Thompson of the Sportsman Division at Wyant Group Raceway.
In Kind Design Sponsor
JW Graphics has been an in-kind design sponsor since 2015. Providing logo design and profile card design.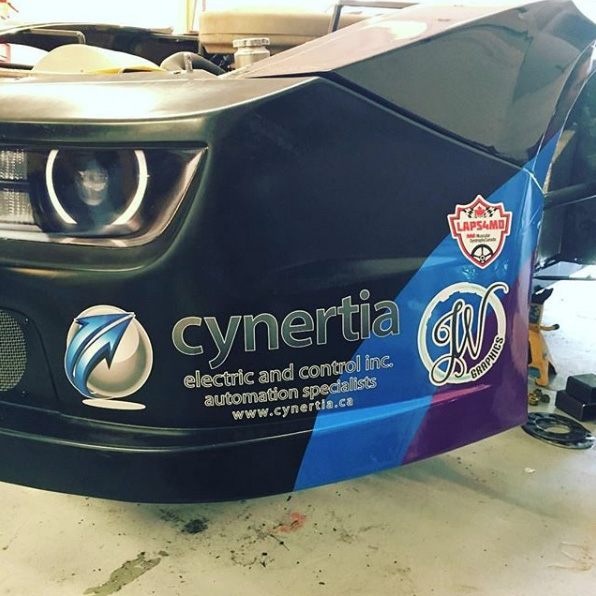 Pay it Forward
In Kind Design & Print Sponsor
JW Graphics has provided tickets and posters for their annual Fundraising Event for the last two years. Pay It Forward is a marketing group that picks one nonprofit organization to throw an event for every September.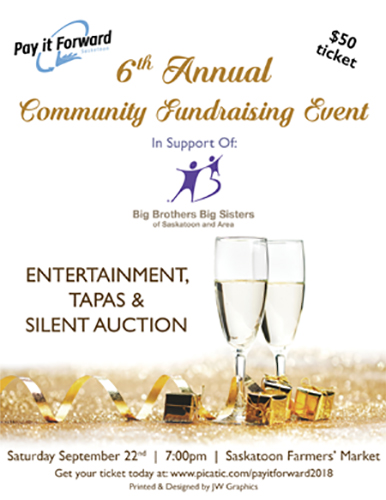 Dahlgren's Diabeauties
RECOGNIZING DIABETES IN SPORTS
Since the age of four years old, former Humboldt Bronco and now York Lions forward Kaleb Dahlgren has been faced with the challenge of balancing Type 1 Diabetes and his passion, playing hockey. This has driven Dahlgren to create an advocacy program titled Dahlgren's Diabeauties. This program will help other children who live with Type 1 Diabetes realize that they are not alone and there are people fighting for a cure. Dahlgren's Diabeauties will recognize a child with Type 1 Diabetes at Lions home games during the season. The Diabeauty will receive complimentary tickets for them and their immediate family, participate in a ceremonial puck drop, take pictures with Kaleb on ice and meet him after the game.
IN KIND DESIGN SPONSOR
JW Graphics designed the logo for the cause as an in-kind sponsorship. All she asked for was her logo somewhere on the jersey, and one jersey for her to keep! She was happy to support an amazing survivor and cause.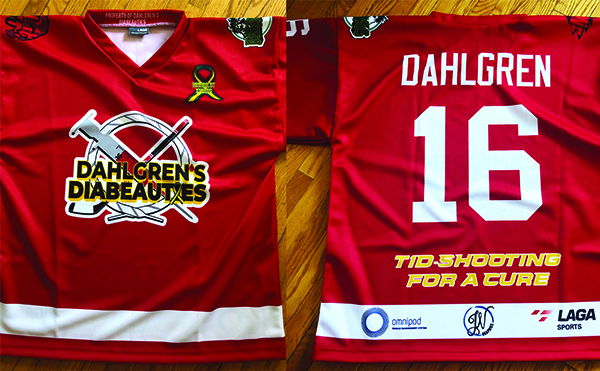 Breaking Barriers
A JOURNEY TO MENTAL WELLNESS
A day of understanding the challenges to mental wellness in agriculture sectors, Indigenous communities, and the resource industry.
IN KIND DESIGN SPONSOR
JW has partnered up with UNO Printing to provide Breaking Barriers with their design and print needs for year two now. Mental illness is something that hits close to home for JW and was very happy to provide her expertise to turning illness to wellness.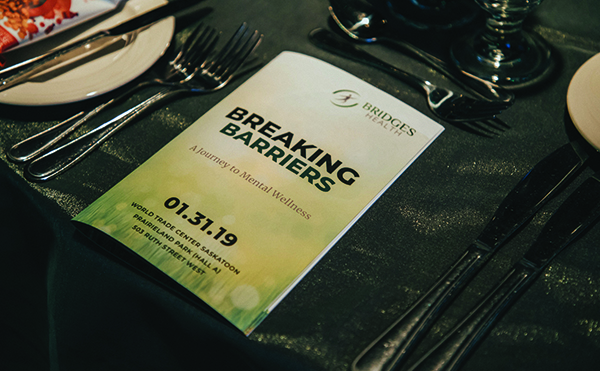 Break the Silence
LET'S BREAK THE STIGMA TOGETHER
The vision with this fundraising event is to create MENTAL HEALTH AWARENESS! Who doesn't love BREAKFAST FOR SUPPER? Great entertainment by Gong Show and dancing in your PAJAMAS? Our goal is to create an environment to celebrate friendships and family relationships, while welcoming open conversations about mental health and it's many faces. It's OK to talk about it. No judgement.
IN KIND DESIGN SPONSOR
JW designed the logo for the event, and any other design needs for the first ever event on November 1st. In memory of Mark Anderson… son, brother, father, uncle, grandfather and friend. Through his passing his friends and family have all found themselves asking the same questions…Why? What could we have done differently? Again, something very personal to JW.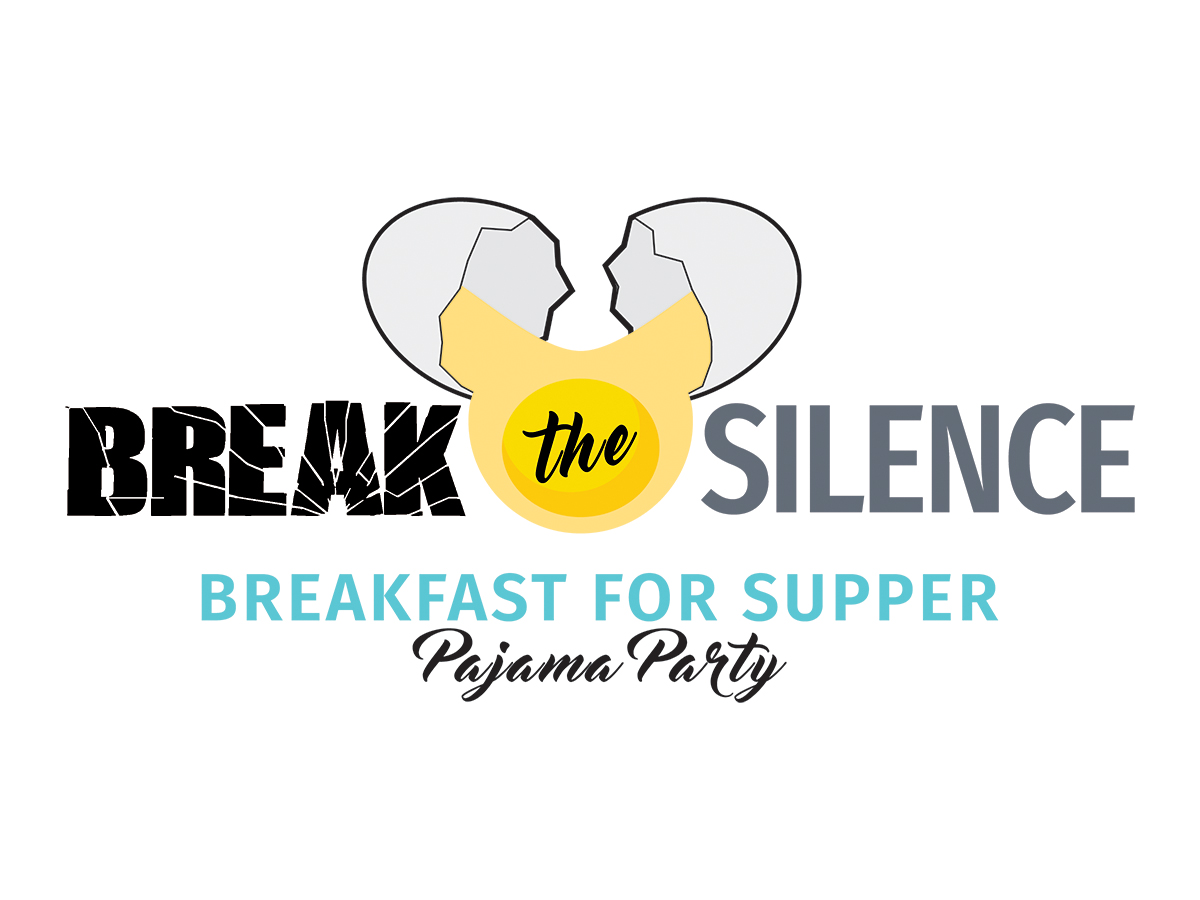 Rolling Barrage
COAST TO COAST AWARENESS EVENT TO COMBAT PTSD
The Rolling Barrage is a rolling fundraiser presented by Military Minds Inc, in support of veterans, serving members and first responders, as a show of strength, and unity to conquer the stigma of PTSD. JW's father manages Discovery Motorsports, representing Indian Motorcycle in Saskatoon. Both of which companies hold the "rolling fundraiser" when they stop here in Saskatoon.
IN KIND DESIGN SPONSOR & MORE?
JW design and printed the event posters and tickets as in an in-kind sponsorship for her father. Above and beyond that, JW helped the fundraiser by getting a liquor sponsorship by Phillips Brewing and Hey Y'all Hard Iced Teas. She is the Northern Saskatchewan rep for Set the Bar Sales, who represent both brands and was able to provide the exclusive drink sponsor for the entire event.